BSI offers superior customer service, technology, and results to our clients through:
Our clients are varied; we serve Public Entities, Manufacturers, Large Employers, Staffing Companies, Unions, Government Contractors – and the list goes on… We provide a variety of value-added professional services to our clients that reduce costs, provide transparency, increase efficiency and improve member satisfaction. Our team consults, designs, and implements specialized benefits packages for businesses that require more than a traditional health insurance broker or third party administrator can provide. We design bona fide health, retirement, and supplemental benefit plans for employers nationwide. BSI is an experienced source for niche markets with a focus on government contractors that perform SCA, Davis Bacon, ATSA, State Prevailing Wage work, and Taft Hartley groups. We train teams with the knowledge they need to implement and service all facets of their benefit needs.
Our team will meet with your team anytime we are asked. Whether it's a large training class that's planning to come on board, a change in the contract, or you simply feel that your employees could benefit from meeting with our team – we'll be there. BSI has extensive experience in the Health & Welfare / Fringe Benefit arena, serving various industries including: security contractors, facilities maintenance, transportation, mail haulers, janitorial, debt collection and others. We understand the complexities of your business needs.
If there is one thing that everything at BSI revolves around – it is teamwork. At BSI, we take time to make sure our team clearly understands your business needs, preferences, likes, dislikes, and methodology. Being able to share not only the same goal, but the paths and methods to reach that goal is critical to a successful program. It's what we do – with every client – every day. It's not a transactional relationship with BSI – it's a true partnership.
Our mission is to combine customer service, knowledge, experience, technology & ethics as assets to our clients.
We work closely with our clients to design and implement the most appropriate, responsive and cost-effective vehicles to service our clients' needs. While providing Claims Management, Benefit Plans, and Fringe Allocation services, we will always: Provide the highest quality customer service, Minimize cost to the employer, and Provide the best possible bona fide benefits for the available funds. BSI strives to be a valued team member, not just another vendor.
In 2017, BSI acquired Hewitt Coleman & Associates; combining the talent from two complementary organizations to create an exceptional team with leadership in employee benefits, risk management, and claims administration. Our clients have already seen clear benefits including the greater flexibility that comes with an expanded base of expertise. From her beginning in 1923, Hewitt Coleman & Associates had been in the business of servicing employers who self-fund risk; starting with Workers' Compensation and Liability, adding Group Health in the 1960's.
BSI Companies have been helping employers reach their goals since the early 1980's. Robert P. (Bob) Harling, Agency Principal & President of BSI, began his career as a life and health agent for group voluntary and specialized health products. Since then, his client-centric approach to service and excellence have significantly grown our client base. BSI formed a third party administrator in 2006, Specialized Contract Administrators (SCA), to broaden the scope of our client service offerings. We knew that our clients' unique requirements could not be met by other TPAs and saw a niche that only we could fill. SCA's services include hourly contribution benefit plans, bill reconciliation, claims payment, enrollment, hour banking, compliance, COBRA, workers' compensation administration, Bona Fide Trust administration, and HRA plan administration. We created our systems for hourly-based fringe accumulation and have met the needs with phenomenal success and client satisfaction.
BSI Companies is now strategically poised for the future.
Be responsive — Answer the phone and work hard to resolve every concern within 24 hours or less.
Be available — Our clients have minimal time to connect with us. We will be available when the client needs us.
Be ethical — Every decision, every day, in every way.
Be learning — Every situation, every issue, and every client can teach us something new.
Be the best — At everything we do.
Be sympathetic — Empathize, regardless of where the fault lies.
Be communicative — With employers and employees.
Be agile — Sell what the client needs, not what you want to sell.
Be strong — Fight for the clients at all times.
Be respectful — To all clients, employees and vendors.
Be honest — The truth never has to be remembered to be retold.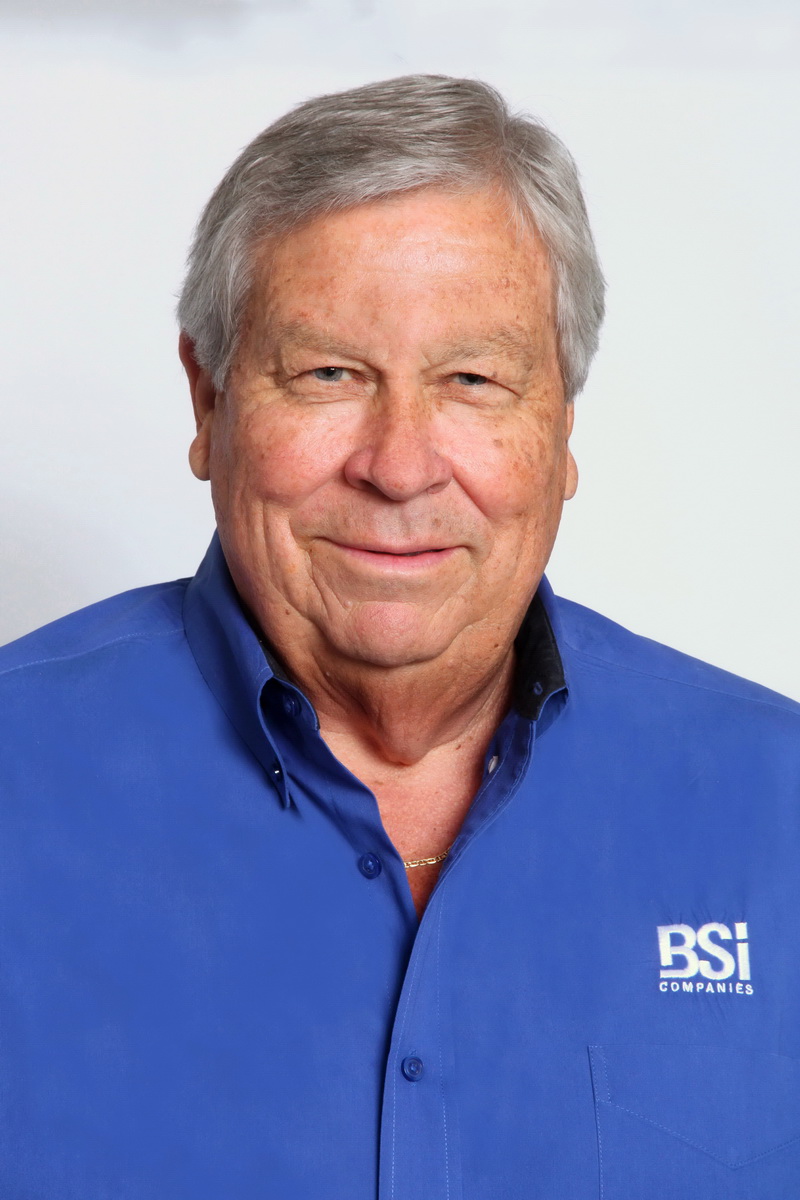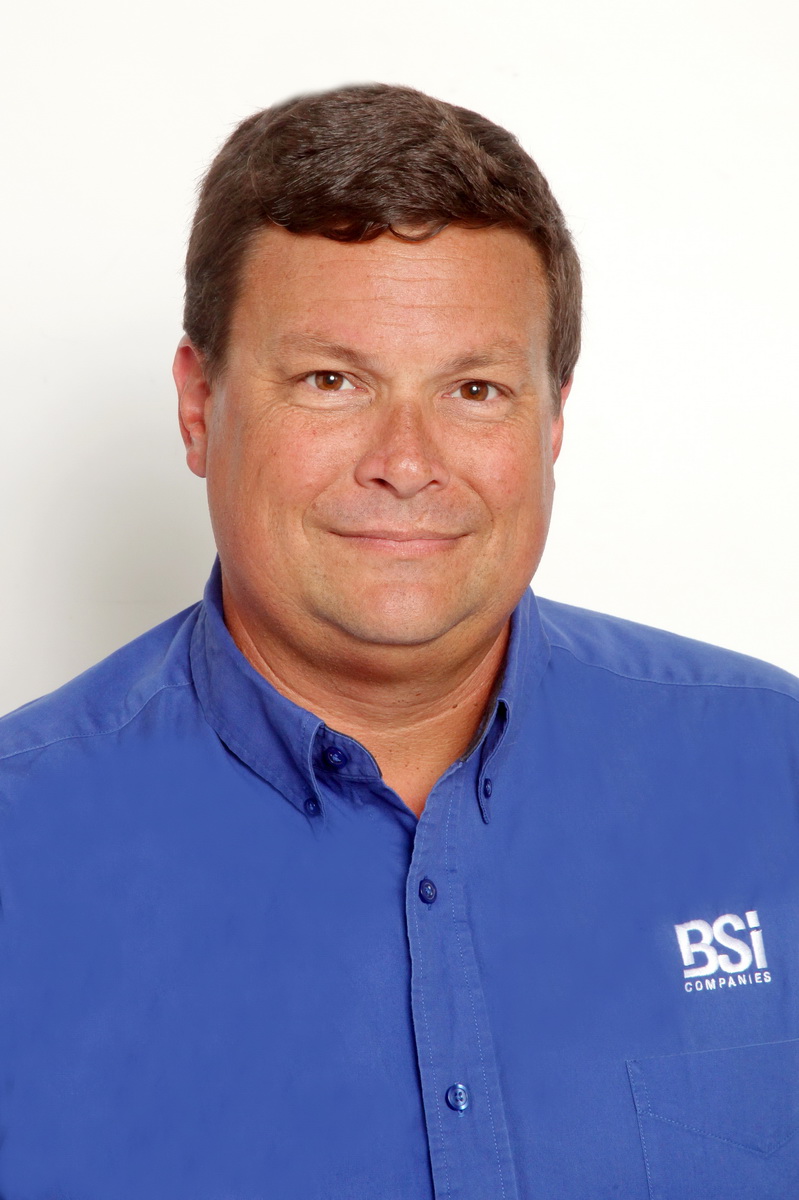 Beau HarlingVice President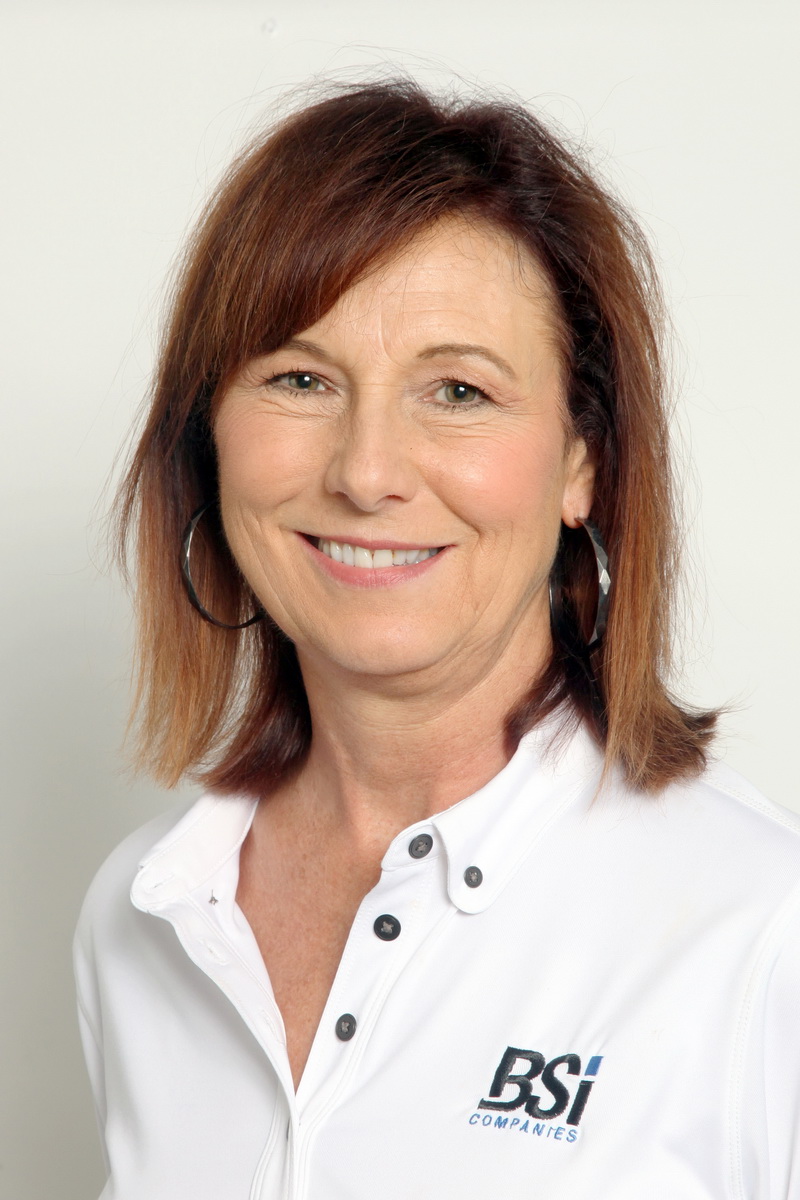 Sherry LoftisP&C Operations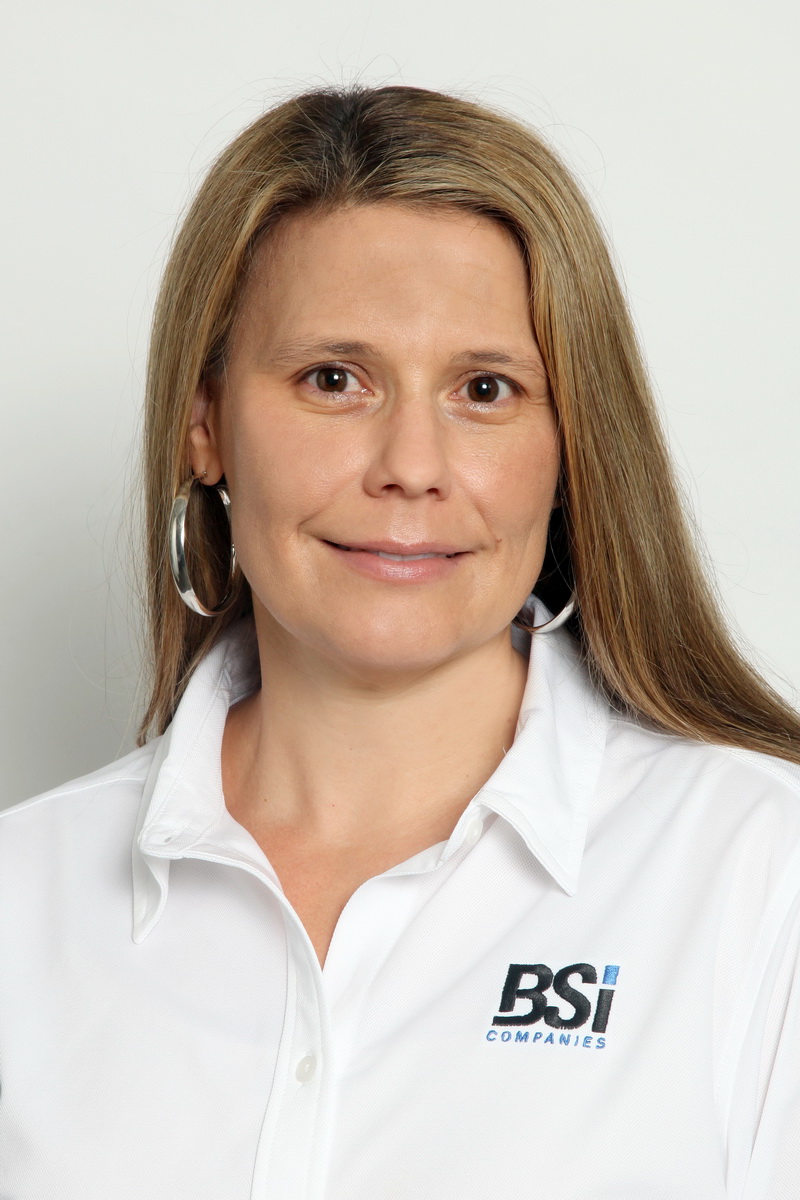 Kristy Wilson Group Health Operations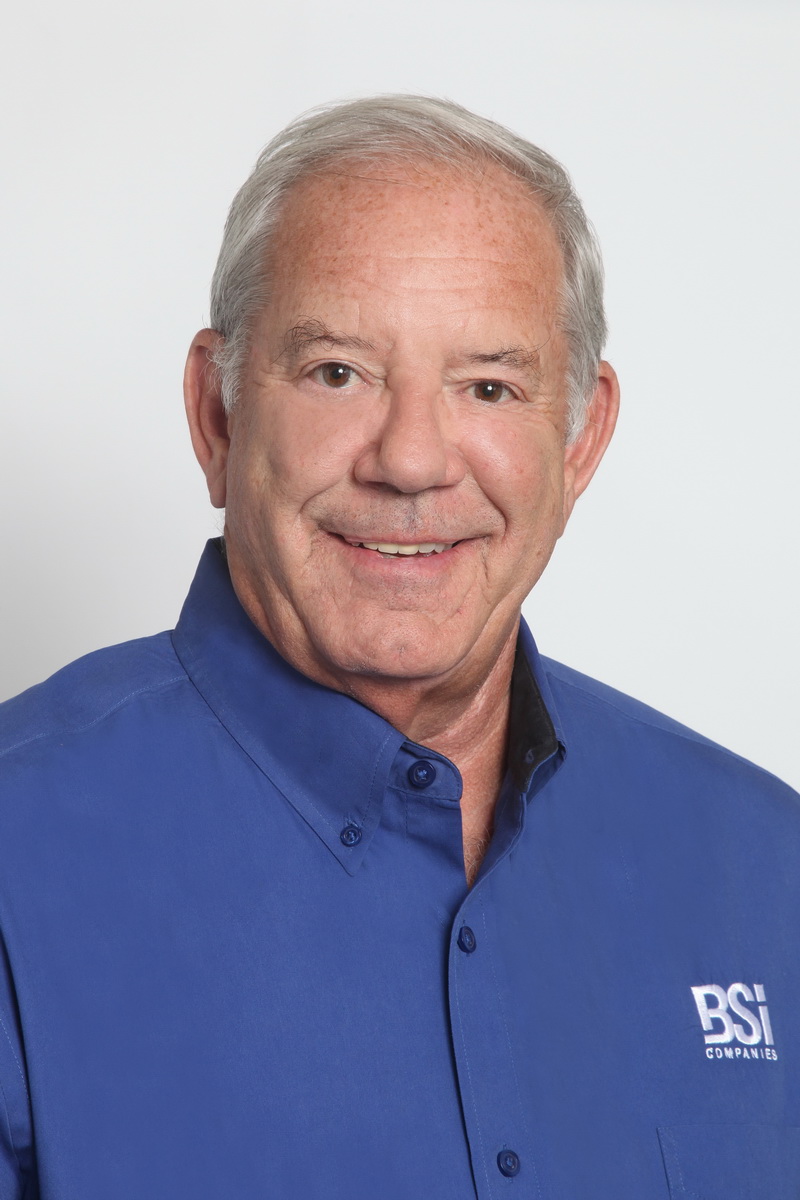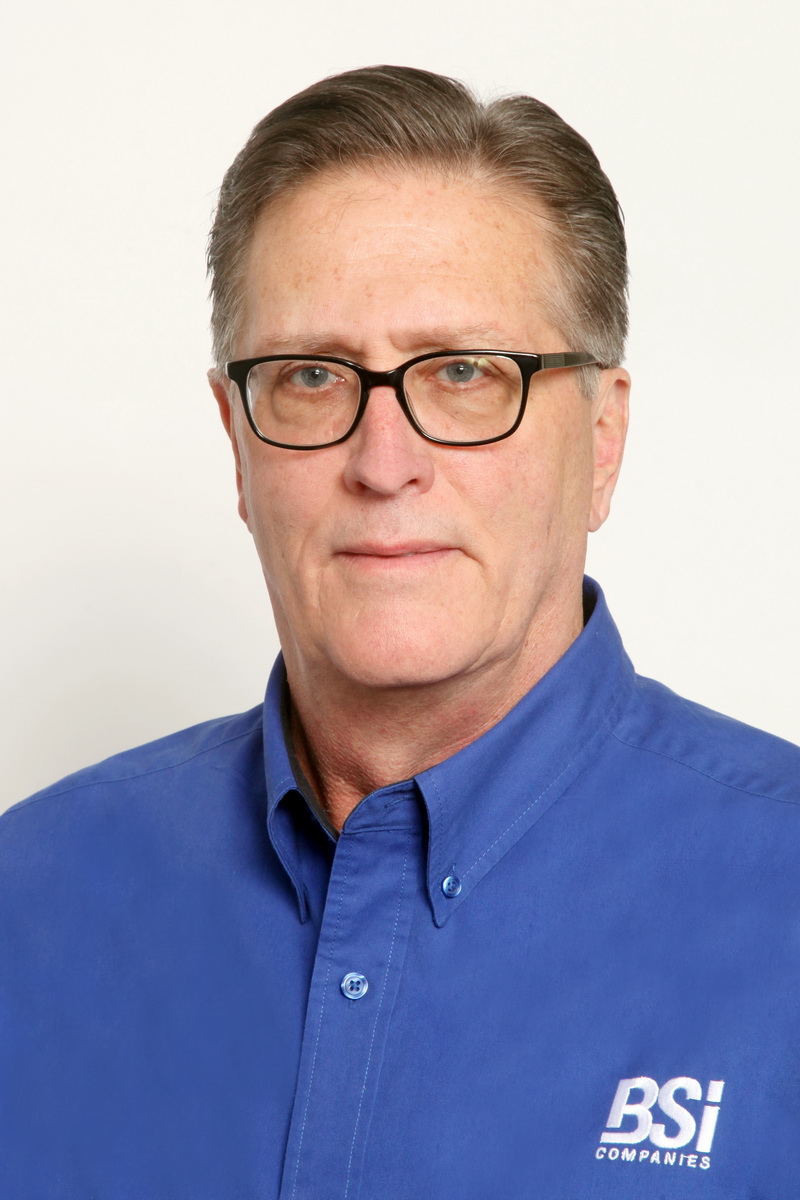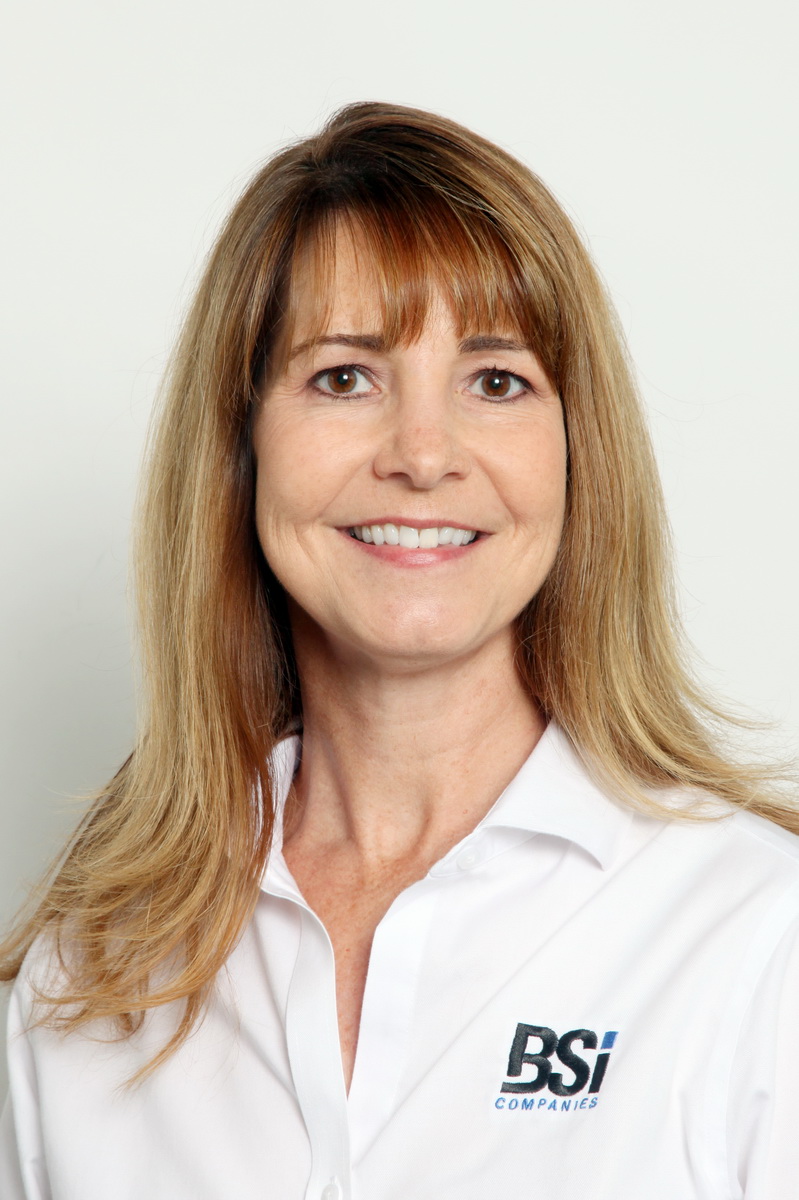 Dawn SteadmanClaims Management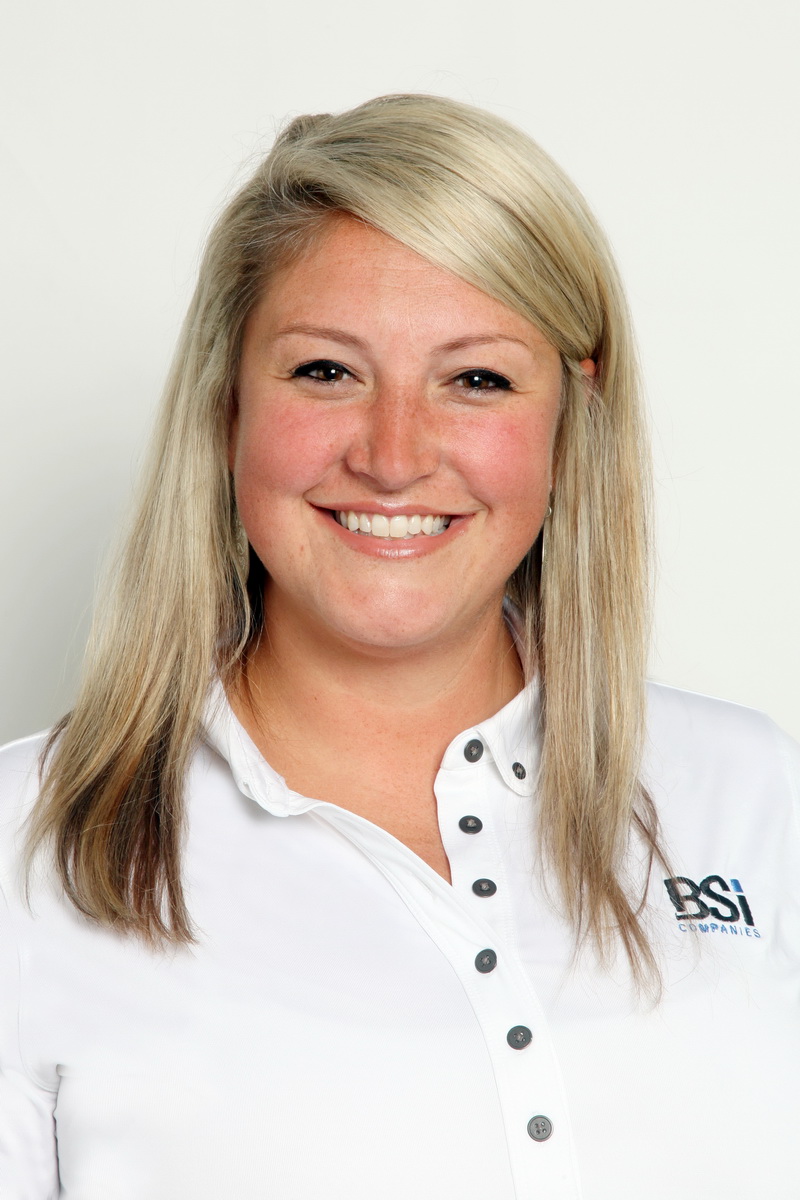 Jillian CrumSpecialized Markets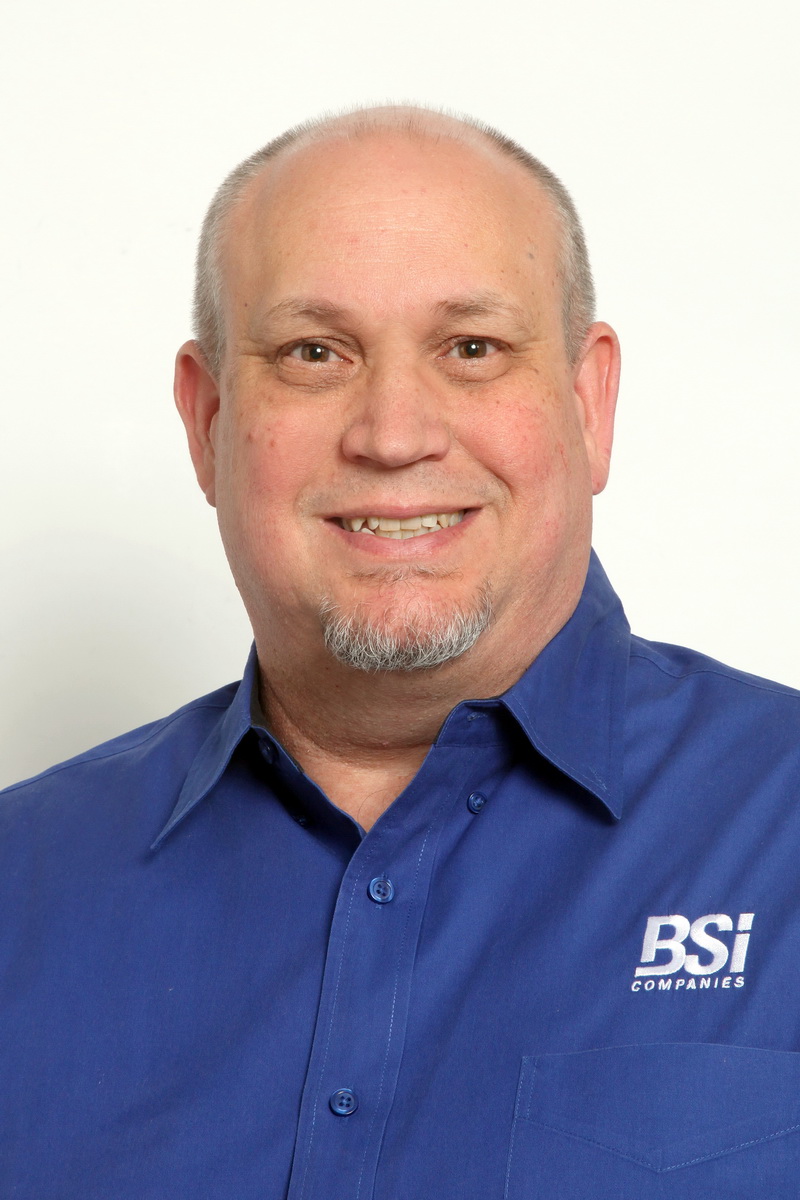 Brian OwensInformation Technology