We are focused on representing the self-insured client. We aim to manage risk and reduce cost, every time.
With Hewitt Coleman, you will benefit from:
Detailed Information and Analysis
Workers' Compensation: Our proprietary HCView™ RMIS system is designed to give our clients instant access to claims data and provide meaningful, accurate and timely reporting. Access to secure, on-line comprehensive claims information including payments, reserves, worksheets, adjuster and managed care notes and pharmacy data is easily accessible, 24/7. Analytical trending reports and graphical displays provide snapshot views that empower our clients to pinpoint risk targets and focus on risk management interventions and impact.
Group Health: Human Resource professionals enjoy 24/7 access to Reporting; Enrollment management tools; Benefits, Claims and Billing information. Individual participants may be given online access to view Claims receipt/paid/pending status and their Explanation Of Benefits detailing the ultimate processing of their submitted claims. Our site translates from English to other languages bridging the communication gap with diverse language groups. In depth program analytics are provided to the client on a monthly basis highlighting cost drivers, plan performance and utilization.
Regulatory Compliance and Reporting
We offer the management of Section 111/MMSEA SCHIP reporting; EDI state FROI reporting for workers' compensation; Carrier mandated reporting; Compliance with ERISA guidelines; Assistance with self-insured state reporting, taxation filings and other regulatory requirements for the self-insured. Online tools allow our clients to capture and generate OSHA reporting of the 300, 300A and DART compliance reports.
Client Participation
It is our position that the programs we administer belong to our clients, not us. The client may choose to be as involved or uninvolved in the claims process as they would like. The most successful programs revolve around active client-centric involvement. Our primary goal is our client's success.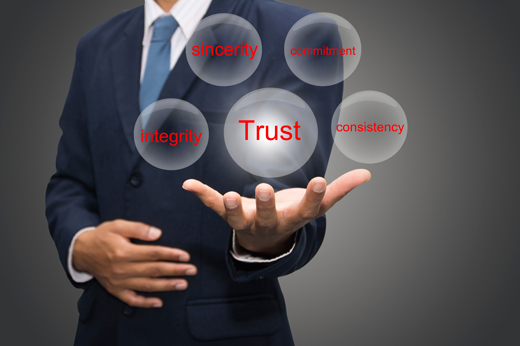 Hewitt Coleman's service as a TPA of our self funded plan has always been a bright spot in my office. From assistance with plan design & documentation to claims management to billing, I find them to be professional, responsive, and a pleasure to work with!
On-staff Medical Management Capabilities
Our Managed Care division : TOTAL CARE MANAGEMENT (TCM) centers around our Nurse Case Managers (NCM), all of whom are licensed Registered Nurses (RN). National certifications such as CRRN, CDMS and CCM indicate specific expertise in the field of clinical, disability and medical case management. Our TCM nurses utilize standards of care criteria to evaluate treatment patterns and anticipated outcomes such as ODG, Disability Advisor, Milliman Care Guidelines as well a physician peer review network. Services include Utilization Review, Medical Management for both Group Health and Workers' Compensation, Disease Management, Short Term Disability and active Return-To-Work programs.
Dedicated Service Team
Hewitt Coleman's strongest asset is our dedicated, experienced professionals whose demonstrated passion is to serve our clients and their program objectives. Each client benefits from a dedicated service team to ensure client satisfaction.